SkylogistiX GmbH is led by two General Managers, one from each stakeholder.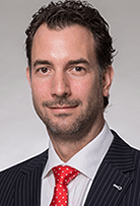 Kay Wichmann
Managing Director
Kay represents the SPIRIANT shareholding.
Kay has over 16 years' experience working in the airline and logistics industry around the world. He is responsible for SkylogistiX' business development and global operations.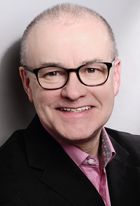 Gerard Roche
Managing Director
Gerard represents the Kuehne + Nagel shareholding.
A qualified accountant, Gerard moved into the software industry in the late 1980s. He has extensive experience in providing managed supply chain services for inflight products and led the development of SkyLog.